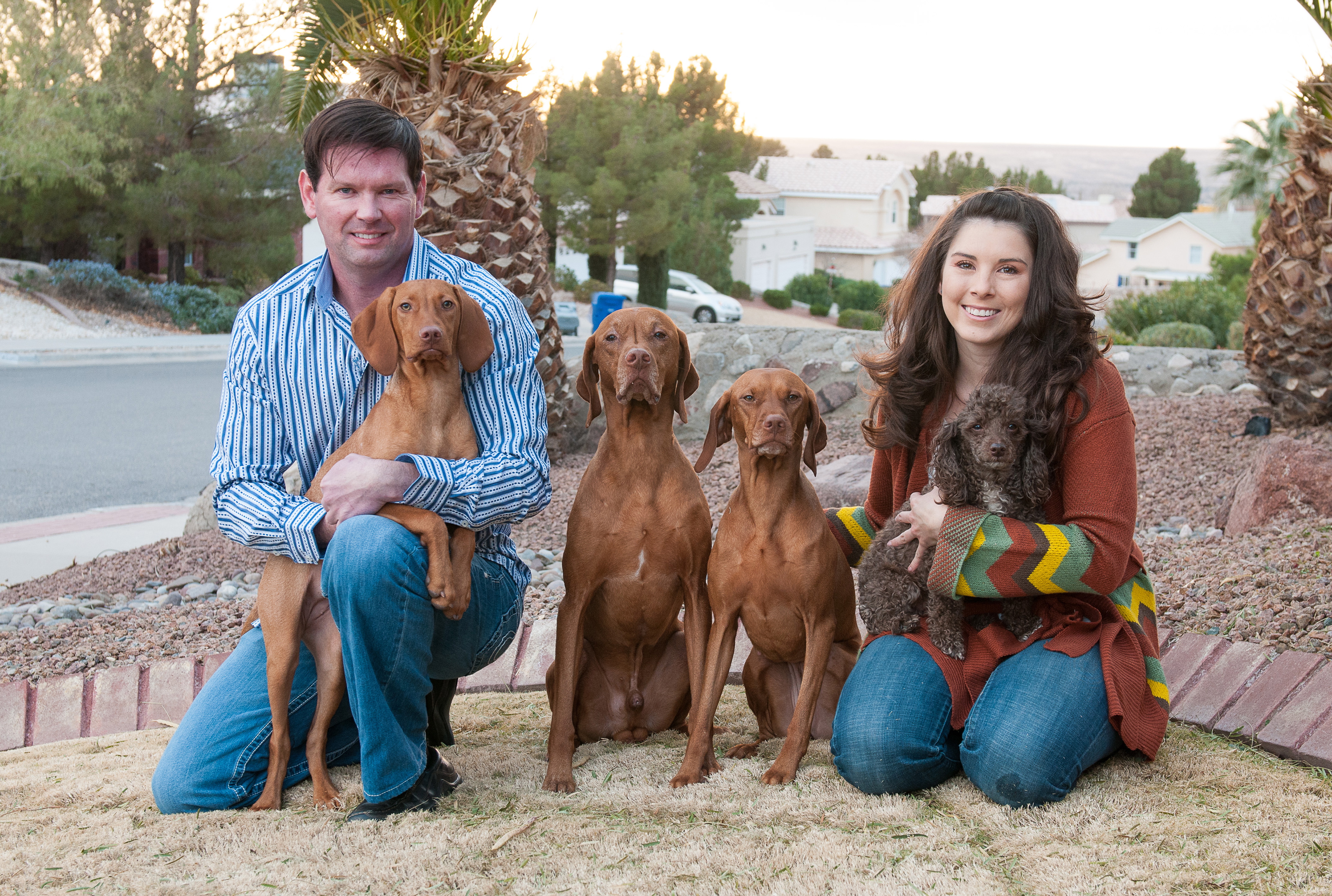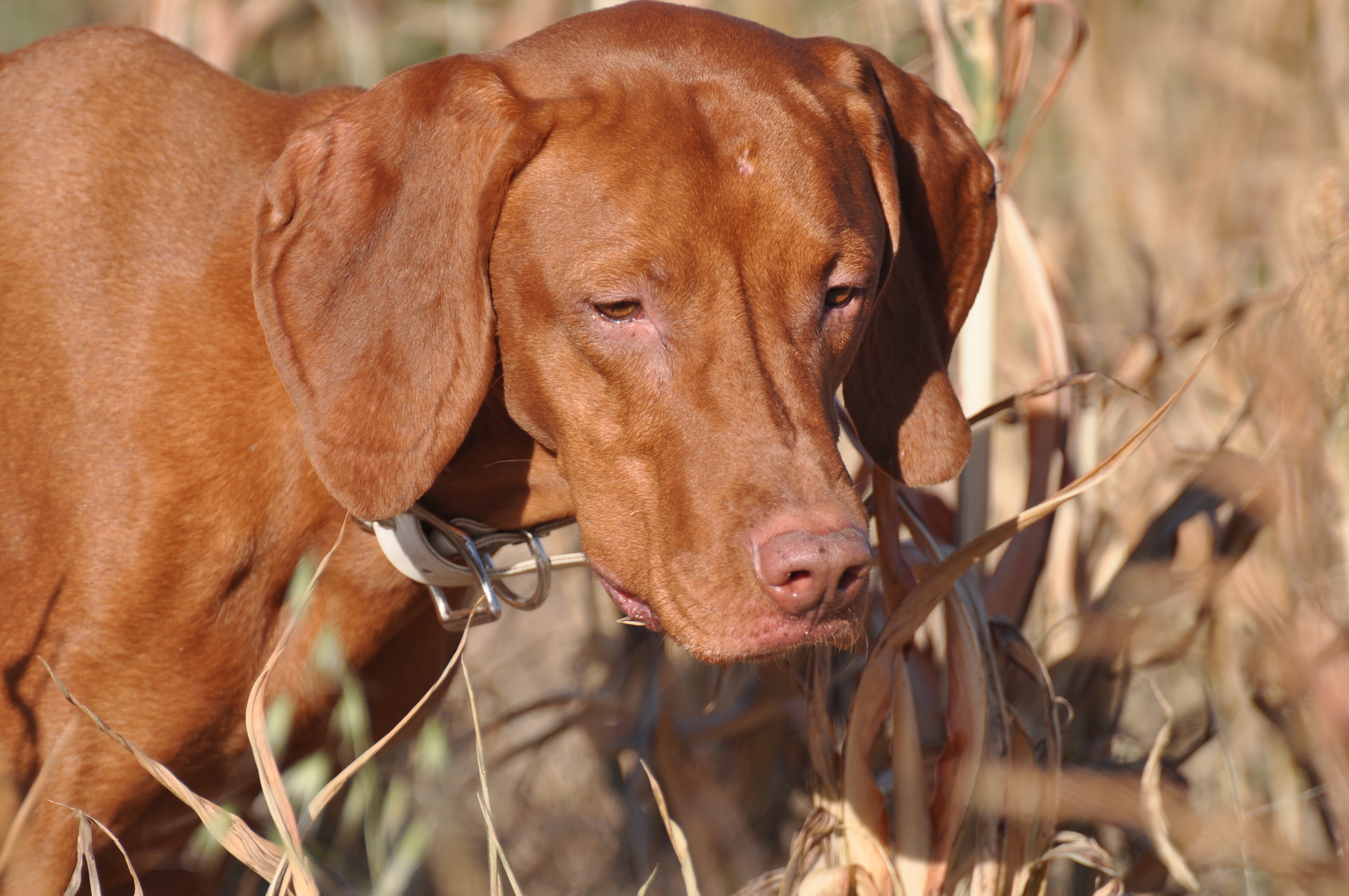 The 5280 Story
5280 Vizslas started when I (Jenny) met Marc in 2007.  His dog, Indy, and my dog, Schmavitz, were the center of our respective universes.  Indy was already both a Champion and a Junior Hunter.  Marc was *so proud* of his boy and tried to explain how cool it was to see Indy on birds.  Pretty soon, I was able to witness Indy doing his thing, and that was all it took.  Soon, we were entering Indy in Senior hunting tests and when he completed that title, we moved onto Master.  Soon, we had a Master dog and allowed him to do what he loved.
We took a Hunters Safety class, bought our first shotguns, and started hunting.  Pretty soon, I ached for a Vizsla of my own to hunt over.  Thus Karma joined our pack and led us down adventures in the agility world too.  We dove into everything with 100% effort, and the more we learned about this breed, the more we felt we could positively impact it.  My degree is in Genetics, and the idea of selecting the best genetics to move forward in the breed excites me.  We hoped we can do just that with our foundation bitch, Halo.
We split as a couple in 2021, but remain good friends and breeding partners for Cheeky.  We also offer stud services and are happy to answer questions and let you in on any leads we may have for responsible breeders with puppies on the ground.
The Non-Vizsla Portion
We are passionate about our Vizslas, but we do have a very important little Poodle too!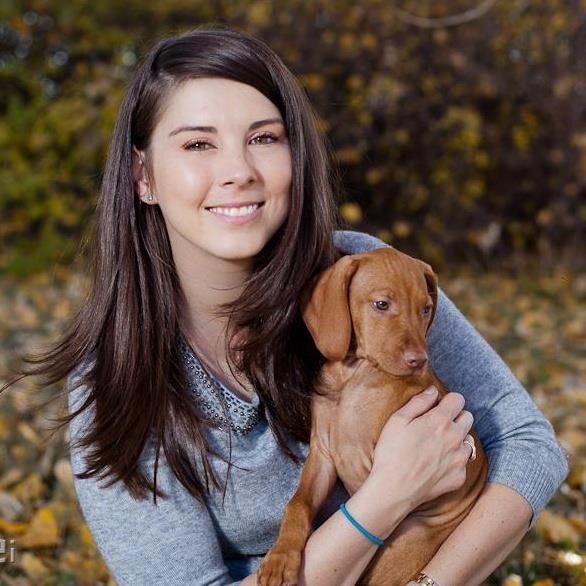 Jenny Follett
Agility enthusiast, Breed Activist
Trains and handles for agility, scent work, obedience, and rally.  Former officer for The Vizsla Club of America.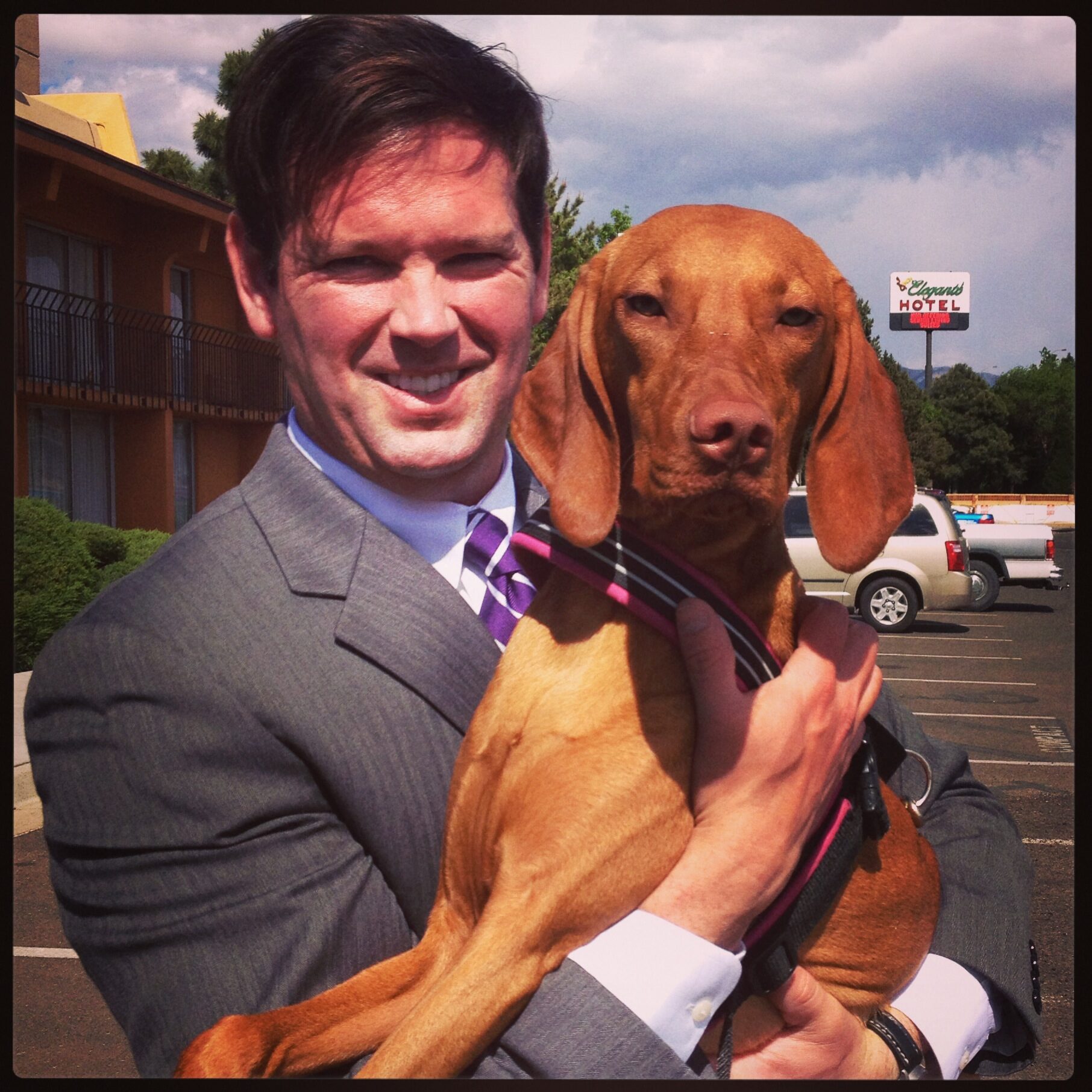 Marc Spencer
Disneyland Dad
Marc is the softie that dispenses all the treats and is there to be the level-headed medical voice of reason when whelping and raising puppies.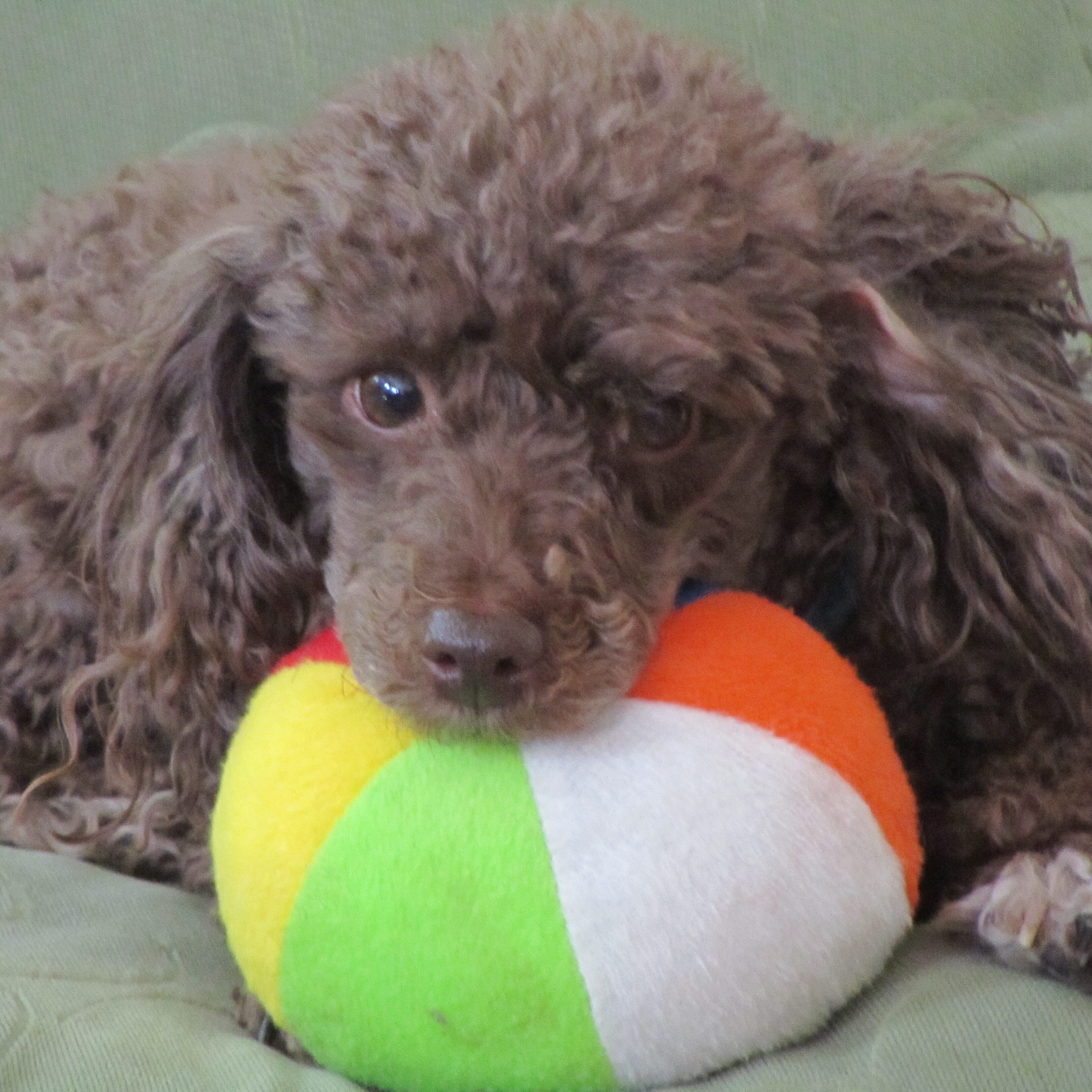 Schmavitz
Mascot
Part of our original pack, Schmavitz kept up with the Vizslas and was even known to try and retrieve a chukar.  We lost him in 2021 and he left a huge hole in our hearts.